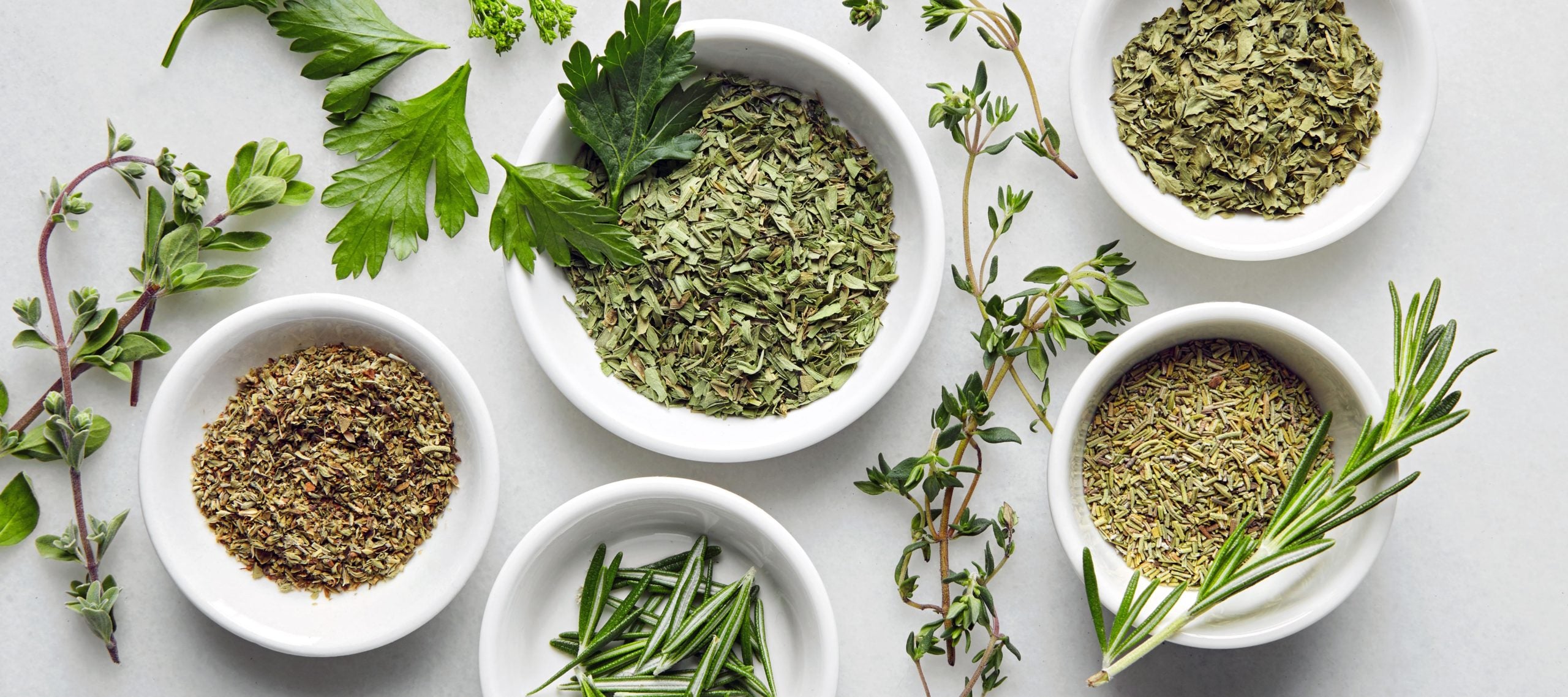 5 Herbal Supplements to Incorporate Into Your Daily Routine
Is your daily routine lacking the support of herbal supplements? If you live a healthy lifestyle, you may still be missing vital supplements that can optimize your health to revitalize your body and combat illness. At Common Sense™, our goal is to inform and encourage natural health with the help of our herbal supplements.
5 Herbal Supplements to Incorporate Into Your Daily Routine
Brain Nourishment From HeadStart
Find your thoughts with HeadStart and improve brain function, mood, eye, and nasal health. Excellent brain health is the catalyst for excellent body health, and Headstart can provide nourishment to protect and fuel the brain. The black walnut hull and blessed thistle in HeadStart help increase the brain's oxygen delivery and protect the brain from parasites.
The supplement improves your memory with Gingko Biloba Leaf, Gotu Kola, and Siberian Ginseng. Cayenne Pepper, Fenugreek Seed, Wood Betony, and Feverfew in Headstart protect the brain from headaches and can even improve eye health with Eyebright and Passion Flower. This daily supplement will ensure your brain is protected and keep your brain sharp!
Better Circulation With Cardio Help
A healthy body needs a healthy heart, and Cardio Help can improve your circulation and heart health. Hawthorne Berries, Astragalus Root, Cayenne Pepper, Ginger Root, Peppermint Leaf, Licorice Root, Garlic Bulb, and Resveratrol in Cardio Help ensure your blood is circulating properly and your heart is revitalized. Cardio Help can reduce your risk of heart disease and problems that come from poor circulation.
Lung Health is a respiratory support supplement that provides nourishment for your lungs and opens your airways. Lung Health combines Mullein Leaf, Yarrow Flowers, Cayenne Pepper, Slippery Elm Bark, Turmeric, Rose Hips, and Catnip. This daily supplement provides anti-inflammatory relief, mucous reduction, congestion relief, and supports the lungs, nasal passages, and bronchial function. You will have greater lung capacity and respiratory resilience when you incorporate this herbal supplement into your daily routine.
Immune System Support From Golden Seal
One supplement that can build a strong immune system is Golden Seal. This herbal supplement contains only one powerful ingredient, Golden Seal Root. Golden Seal Root can be used as natural insulin and provide digestive benefits while suppressing appetite. The supplement provides anti-inflammatory benefits and relief from upper respiratory problems.
HPC-12 and Iodine provide a wide array of support for healthy bodily function in the form of a powerful herbal supplement. Cayenne, Horsetail, Garlic Bulb, Horseradish, and Yucca Root in the supplement improve your cardiovascular system by promoting better circulation, cleaning arterial plaque, and preventing blood clots.
HPC-12 and Iodine's dulse leaf, Irish Moss, Kelp, and Sage Leaf provide promote stronger hair, skin, and nails while providing other metabolic benefits. The supporting function of the supplement is rounded out by Fennel Seed, Onion Bulb, and Rosemary Leaf that help fight stomach illness, metabolic conditions, headache, and stress.
 
If you feel your health could use some improvement, herbal supplements can help regulate your bodily function and optimize your health. Contact Common Sense™ for more information on the supplements you need.