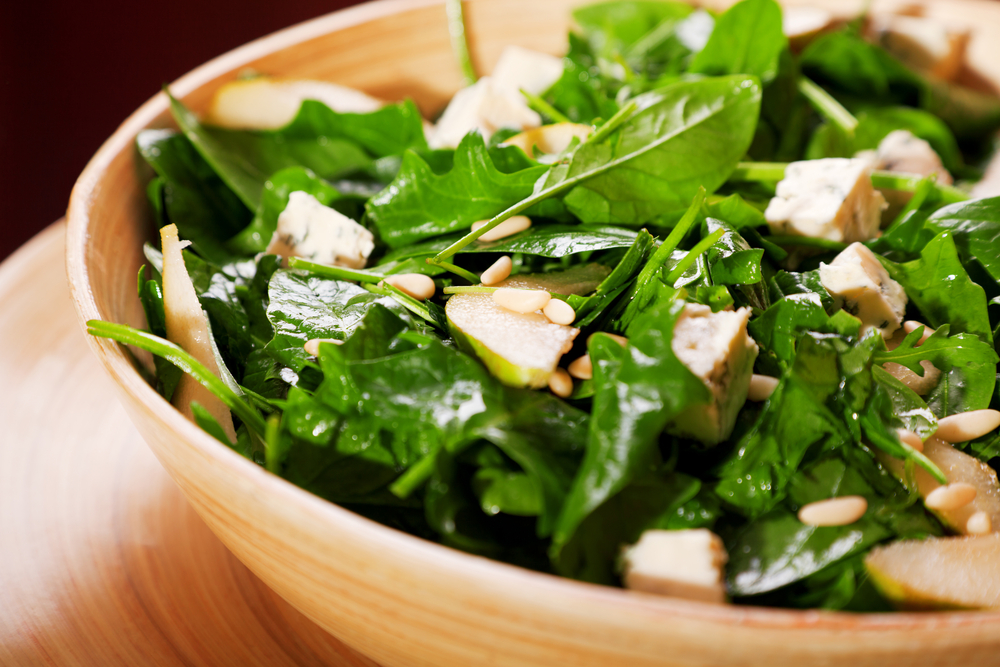 6 Vegan Foods for Maintaining Healthy Heart Health
No matter what type of diet you follow, you will benefit from incorporating more plant-based foods into your meals to promote your health. There are some specific foods that you can add to your diet that will benefit your overall health and help promote heart health. These foods are whole, plant-based foods that are easy to incorporate into your weekly routine without completely overhauling your diet and will benefit your body on multiple levels
Promoting Natural Health: Six Vegan Foods for Maintaining Heart Health
Adding plant-based foods to your diet requires thought and planning. Some lessons can be learned from the vegan lifestyle of eating plant-based foods at every meal. To get the benefits of plant-based foods, you don't have to completely change your diet; you just need to look for a way to add nutrient-rich plant-based foods to your meal routine that will support your heart health and promote longevity.
Brown Rice
Brown rice has been a go-to health food for years. Health experts will be the first to tell you that you should substitute white rice for brown rice whenever possible because it contains far more nutrients. Although it is typically considered a complex carb, brown rice is also a source of protein.
It is a nutrient-dense food containing dietary fiber, B vitamins, and magnesium, among other nutrients. All of these vitamins, nutrients, and minerals will work together to keep your heart strong, decrease heart-related illnesses and promote your overall health.
Kale
Kale is an extremely nutrient-dense food, and even if you're not a huge fan of this vegetable, there are some easy ways to incorporate it into your weekly routine to promote heart health, strong bones, and beautiful skin.
Kale is an all-star food in that it delivers the body with endless benefits. It's an extremely low-calorie food full of different vitamins and minerals and, when consumed regularly, can help maintain healthy cholesterol levels, which is good news for your heart.
Quinoa
Quinoa is often thought to be a complex carb, and while it is considered by most to be a grain, it is a complete protein full of B vitamins, nutrients, vitamins, minerals, and fiber. It's a versatile food that can be used in a number of different ways and is full of healthy fats that will help promote a heart.
Not all cholesterol is bad; there is such a thing as good cholesterol, and that's what you'll find in quinoa. It's an excellent food to add to your diet if you want to support your heart and your overall health.
Flaxseed
Flaxseed is another all-star food that can help promote heart health. You can buy flaxseed in multiple forms: ground, whole seeds, and oil. However, you choose to add it to your life, by doing so, you'll be supporting healthy blood pressure, balanced cholesterol levels, and fighting against heart disease. Flaxseed also contains plenty of omega-3 fats, dietary fiber, and protein.
Pea Protein
If you're a vegan, vegetarian, or you follow a plant-based diet, you may already be familiar with pea protein and all its benefits. If not, you may be surprised at the fact that peas have protein. Believe it or not, many vegetables are, in fact, high in protein, peas being among one of them. It also has been linked to lowering the risk of heart disease, lowering blood pressure, and helping maintain healthy cholesterol.
Spinach
Spinach has been known to be a healthy food since before the days of Popeye. It is an excellent food to add to your diet because it is full of nutrients, antioxidants, fiber, omega-3's, and folate, all of which help promote heart health. Additionally, it can help you maintain healthy blood pressure levels and ward off heart-related issues and diseases. Eating this food will help fight inflammation, strengthen the bones, and improve the skin.
Endurance34
What if there was a way to get all these foods and then some into your meal routine? We have good news, our plant-based protein drink, Endurance34, contains all six of these foods and plenty of other nutrient-rich ingredients that will help you improve your heart health and wellness goals. The benefit of this supplement is that you can consume it daily and in doing so, will give your body the benefits that come from plant-based foods.
Choosing a Protein Powder That Supports Your Health
Consuming a nutrient-rich, plant-based product will give you the confidence that you're promoting heart health daily. This plant-based protein powder will give you increased energy levels and support your health, body composition, and workout goals. It's full of plant-based ingredients and is free of added sugars, genetically modified ingredients, and gluten.
More Than Just a Protein Powder
Endurance34 also contains a complete amino acid profile, which will help you maintain a healthy weight, strong muscles and a healthy heart. Not only does it contain plant-based proteins to help build strong muscles, but it also contains adaptogens, phytonutrients, and herbs that will promote your overall health and wellness goals.
If you're going to consume a protein powder, why not make it one that doesn't just give you protein but also gives you other essential nutrients that will support your entire body? You can do exactly that with our Endurance34.