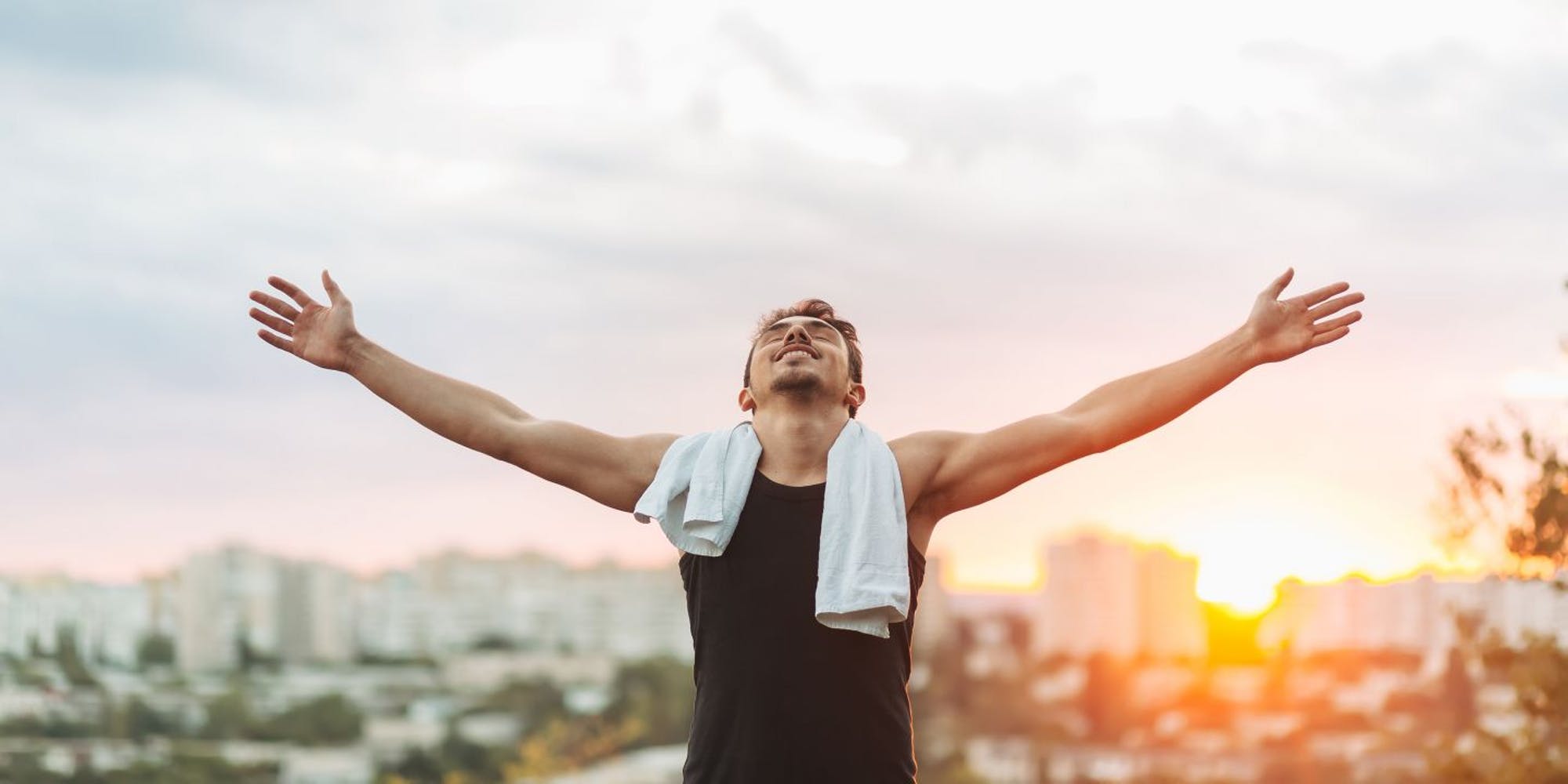 Easing Pain the Natural Way: Pain Relief Herbs
Most people who experience pain, whether chronic, acute, nerve-related, and even an upset stomach or headache, don't realize that there are herbs that can provide them with relief- without side effects or adverse reactions. When taken regularly, these may deliver benefits to the entire body!
Pain Management the Natural Way: Pain Relief Herbs
At Common Sense™ Products, we have created a few different herbal blends designed to help alleviate pain the natural way. Pain can often be attributed to the nerves. If you've never experienced the power of pain-relieving herbs, we want to introduce you to our "Nerve Control" (Central Nervous System Support).
 When you take this incredible herbal combination, not only will it help alleviate pain, but it will fortify your body with herbs designed to support your entire nervous system. Changing your mindset about pain relief and looking to nature can make a big difference in your pain management, health, and wellness. Our customers absolutely love this product, and we know you will too. What herbs are in CSP's "Nerve Control"?
Skullcap
Surely when you hear the word Skullcap, it may have you thinking of a beanie or a cap of some sort for your head, but the skullcap we're talking about is the name of a powerful nervine herb and it's the main herb in our "Nerve Control" product. It is so effective because it works on the nervous system via the spine. Thereby helps relieve pain that stems from different conditions, including:
•    Sciatic Nerve Inflammation
•    Nerve Pain (specifically below the waste)
•    Anxiety
•    Nerve Disorders
Catnip
If you know about cats, you may think that catnip only serves one purpose, but it is more beneficial for humans than felines. Felines like the smell of catnip, but humans can benefit from the whole herb and all it has to offer when taken in supplement form. We've included catnip in our "Nerve Control" because this herb has both pain-relieving and anti-inflammatory properties and can help relieve: 
•    Pain Stemming from Injuries
•    Oral Pain
•    Swelling and Arthritis
•    Headaches
•    Migraines
•    Hemorrhoids
Passion Flower
Passionflower is an ingredient you'll find in teas and other natural drinks, but it also has some medicinal purposes. It can help alleviate pain stemming from shingles and nerve pain. Taking it in supplement form will also help: 
•    Aid Sleep, Tension, Eye Strain, and Alcoholism
•    Reduce Blood Pressure from Hypertension
 Valerian Root
Valerian root provides natural nerve healing and can help relieve and alleviate a variety of aches and pains. It can improve your sleep, reduce the frequency of heart palpitations, and relieve many different symptoms and alleviate the pain that comes from the following conditions: 
•    Hangovers
•    Headaches
•    Menstrual Cramps
•    Brain Disturbances
•    Post-labor Pains
 Hops Flower
The hops plant has become popular for its ability to add flavor to beers, but the hops flower has some pain-relieving properties. It produces a sedative effect and can help relieve stress and anxiety, sleeplessness, and delirium. It acts as a diuretic, can help remove intestinal parasites, and helps reduce pain stemming from: 
•    Toothaches
•    Earaches
•    General aches and pains
•    Menstrual pain
•    Neuralgia
Lobelia Leaf
Referred to as the "King of the Nervines," Lobelia Leaf is one of the greatest and safest herbs on the earth used to remedy all kinds of nervous conditions. As a bonus, lobelia leaf also helps reduce palpitations of the heart and is helpful in balancing body temperature. Even in the smallest amounts, the properties of Lobelia act to stimulate, dilate and then relax the bronchial muscles. 
Why You Should Take Pain Relieving Herbs in Supplement Form
Our pain-relieving formula, "Nerve Control" is easy to add to your daily health routine. You can take it daily to help remedy certain nerve conditions and promote a healthy nervous system, or you can take it as needed for pain relief. 
The benefit of an herbal blend like ours containing all these powerful herbs is that it makes the entire process very simple. Adding each one of these herbs to your diet daily wouldn't be practical, nor would it be feasible. A supplement takes all the guesswork out of the process and gives you the confidence that you're giving your body what it needs. You'll relieve pain, support your health, and you won't have to worry about any side effects or adverse reactions.
Experience the Power of Pain Relieving Herbs Today
If you've been looking for a product that contains effective herbs, "Nerve Control" is the product that dreams are made of. It is a jack of all trades! It contains the most powerful herbs that help ease nervous system conditions, as well as other health disorders, including:
•    Asthma, Allergies, Pneumonia, and Other Respiratory Problems
•    Heart Palpitations
•    Fevers
•    Liver Disorders
•    Viral Infections
•    Swollen Glands
•    Poisoning
•    Swelling and Inflammation Resulting from Sprains and Ligament Injuries
•    Lockjaw Pain
•    Ear Infections
•    Brain Disturbances
If you're ready to experience the health benefits of these herbs, then visit us today at www.CommonSenseHerbs.com. Our products are effective and deliver gratifying results!